Your #1 Choice in Coaching Communication, providing headsets, end zone cameras, drones and more for all athletic programs.
As the market leader in easy-to-fly drones and aerial photography systems, DJI products have become the standard in consumer drone technology.
Capture your world with HD Video Cameras. GoPro.
HME is a quality provider of innovative wireless intercom systems used in a wide variety of sports, like high school and collegiate football programs.
Industry exclusive INTERNALLY CABLED end zone camera system.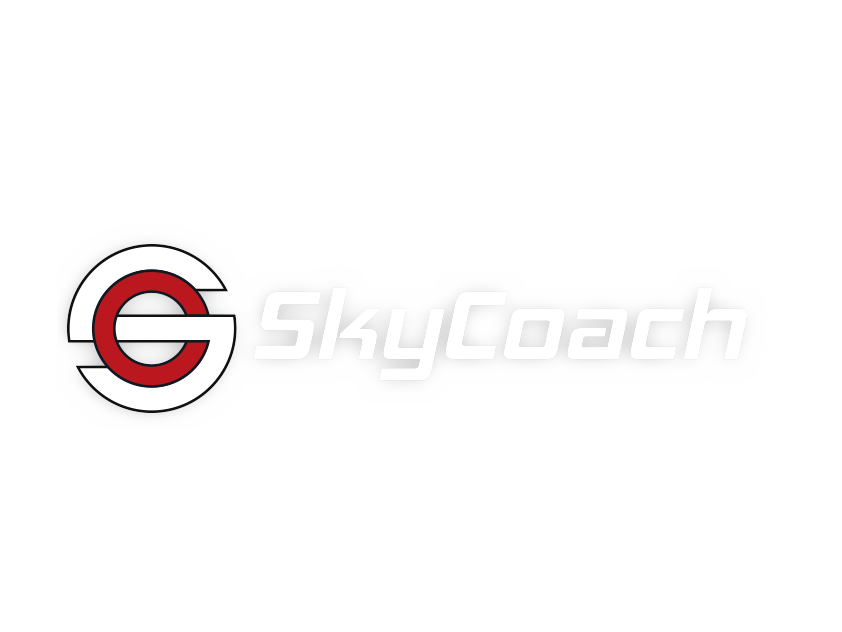 Your SkyCoach is a sideline coaching tool for high school football teams that allows coaches and players to view instant video replays on the sideline within seconds.
Full duplex and 2-way radio systems with exceptional clarity.
Spectrum is one of the largest privately-owned custom scoreboard and electronic display manufacturers in the US.
MULTIVOICE™  products enable simultaneous and secure group communications in rigorous environments.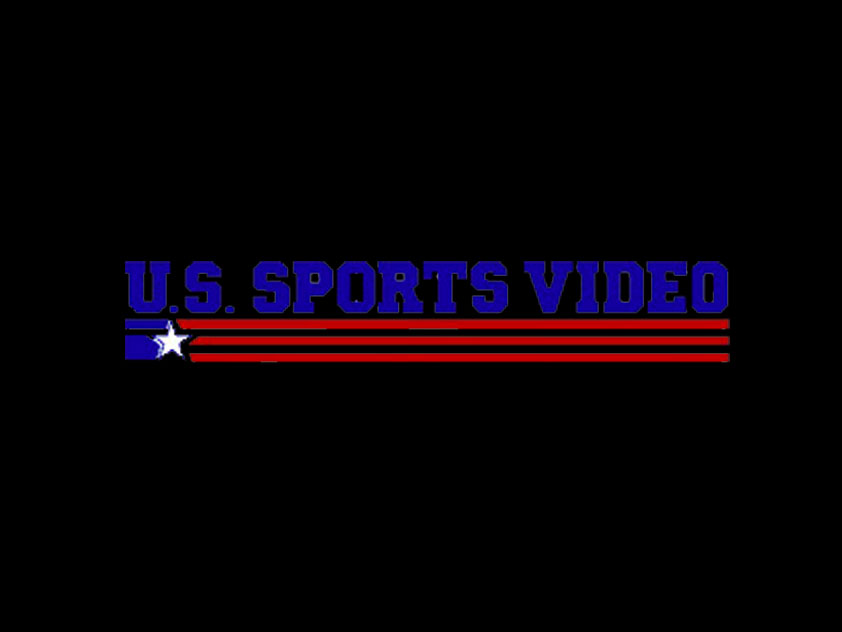 U.S Sports Video is the original inventor of the Football End Zone Video Camera System.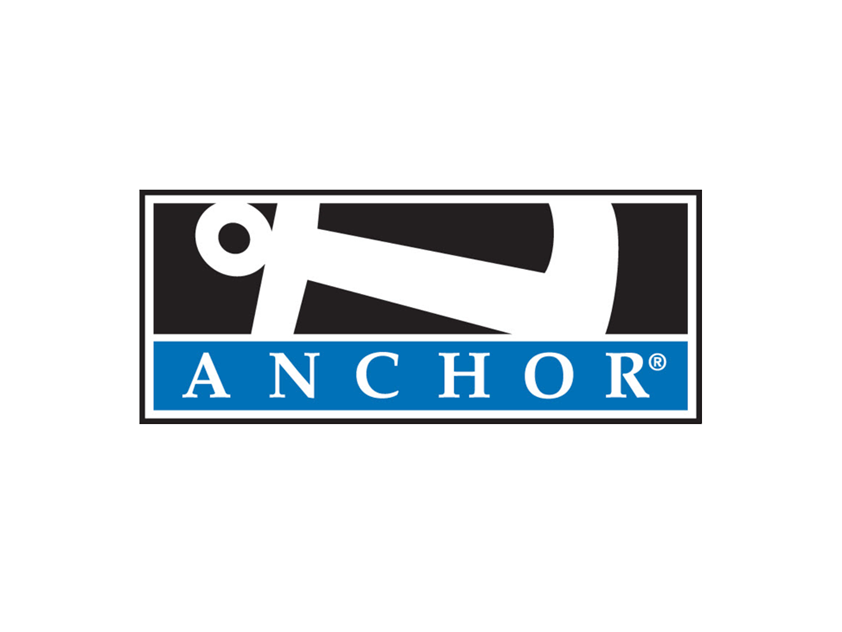 Anchor Audio, Inc. is the leading manufacturer of portable sound systems, portable public address systems, speaker monitors, wired and wireless intercoms, and lecterns.
GSC has over 50 years combined experience providing both wireless and wired communication products and designing comprehensive communication solutions.
Designed to meet the rigors of the sports environment, this versatile camera tripod is made to meet any challenge.
Drake University offers online and video correspondence courses for coaches and physical educators. Nationally-renowned coaches, top physical educators, and professional athletes lend their expertise to bring real-world perspectives to each course. All courses are offered for graduate credit and may be used for relicensurc or salary advancement.
BSN SPORTS is the largest distributor of team sports apparel and equipment in the United States. We are your ultimate teamwear outfitter of Nike, Under Armour and other national brands.
FCA'S mission is to see the world transformed by Jesus Christ through the influence of coaches and athletes. To lead every coach and athlete into a growing relationship with Jesus Christ and His church.
Coaches Choice is one of the world's premier publishers of instructional materials for coaches at all competitive levels. Coaches Choice offers over 2400 titles featuring some of the most well-known coaches.
Lazser Down and Distance Markers combine patented technology with state-of-the-art LED displays to deliver an unrivaled game day experience, whether on the field, on the sideline or in the stands.