Eastern Nebraska #PoweredUp Clinic
Cancelled Due to Covid in 2021

Quarry Oaks Golf Course
16600 Quarry Oaks Dr,
Ashland, NE 68003
CLINIC COST:
Pre-Registration – $45
Registration Day of the Clinic – $50
The first 50 people to register get a FREE t-shirt.
$45.00Select options
SCHEDULE & SPEAKERS
SATURDAY, FEB 20, 2021
7:00 AM – Registration Opens
8:15-9:00 AM – Speaker #1
9:15-10:00 AM – Speaker #2
10:15-11:00 AM – Speaker #3
11:00-12:15 – Lunch
12:15-1:00 PM – Keynote Speaker – Speaker #4
1:15 – 2:00 PM – Speaker #5
2:15 PM -3:00 PM – Speaker #6
3:00 PM Coaching Social
SPEAKERS WILL BE ANNOUNCED SOON.
EXHIBITORS
Your #1 Choice in Coaching Communication, providing headsets, end zone cameras, drones and more for all athletic programs.
As the market leader in easy-to-fly drones and aerial photography systems, DJI products have become the standard in consumer drone technology.
HME is a quality provider of innovative wireless intercom systems used in a wide variety of sports, like high school and collegiate football programs.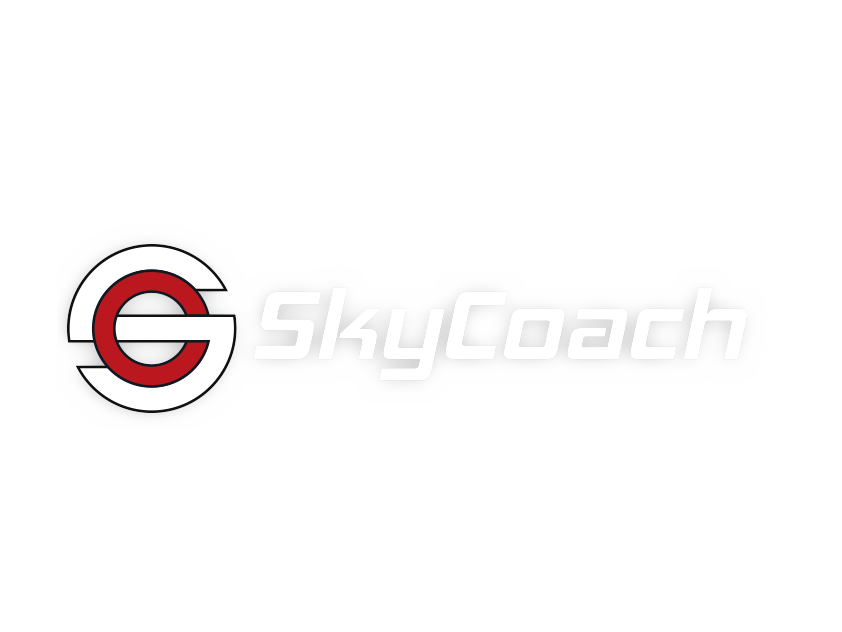 Your SkyCoach is a sideline coaching tool for high school football teams that allows coaches and players to view instant video replays on the sideline within seconds.
Full duplex and 2-way radio systems with exceptional clarity.
Spectrum is one of the largest privately-owned custom scoreboard and electronic display manufacturers in the US.
MULTIVOICE™  products enable simultaneous and secure group communications in rigorous environments.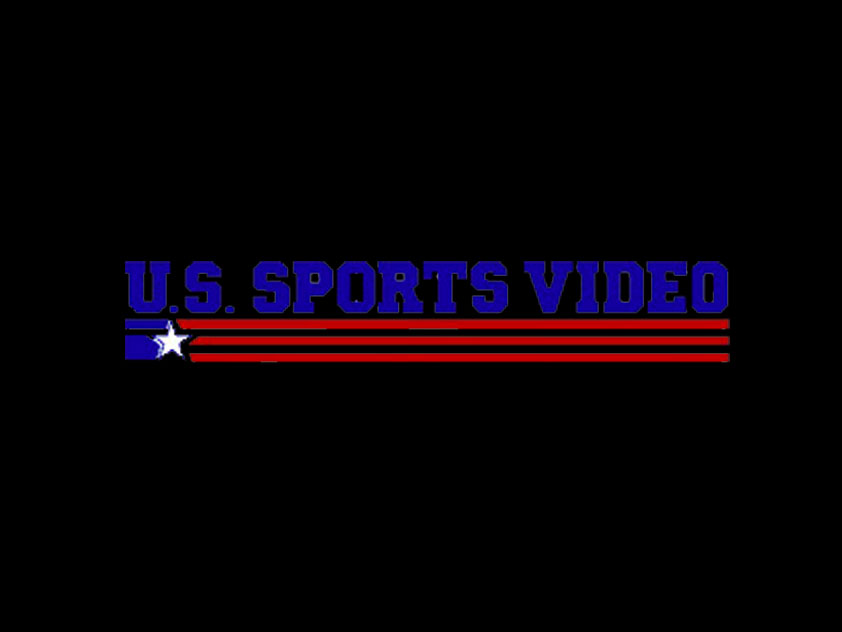 U.S Sports Video is the original inventor of the Football End Zone Video Camera System.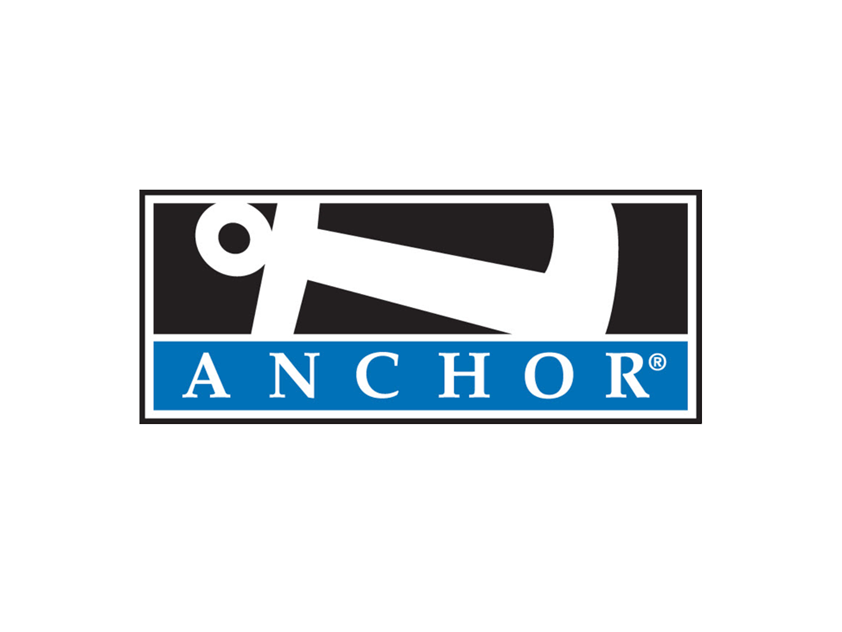 Anchor Audio, Inc. is the leading manufacturer of portable sound systems, portable public address systems, speaker monitors, wired and wireless intercoms, and lecterns.
Designed to meet the rigors of the sports environment, this versatile camera tripod is made to meet any challenge.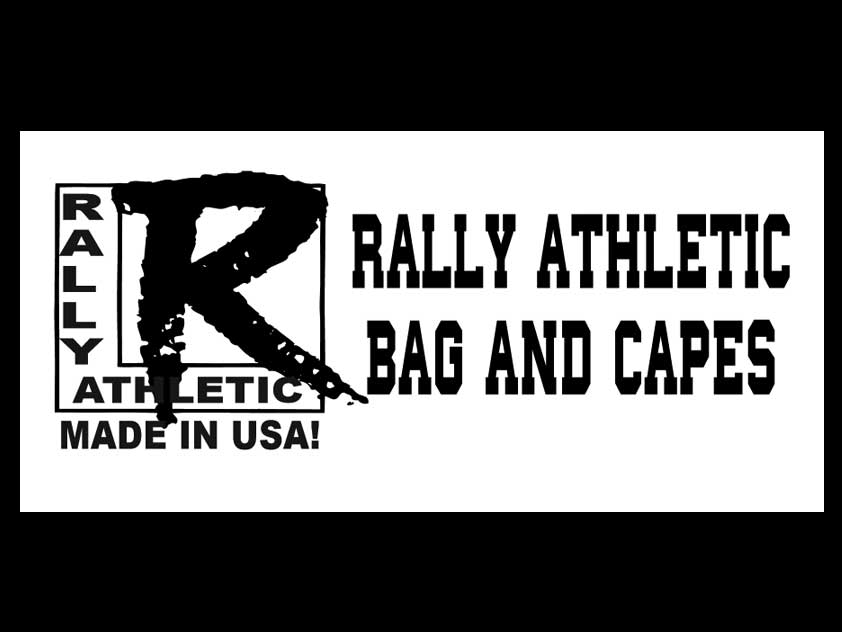 For 25 years Rally Athletic has made the very best athletic bags, right here in the USA. Rally's sports bags have the toughest fabric and strongest zippers, and they are made to last – for all sports!
Nova Fitness Equipment specializes in fitness, sports performance & rehabilitation equipment. With years of experience in the fitness industry, Nova's leadership knows this business and what excellent customer service means.

Coaches Insider has built a content library of over 4,000 videos featuring hundreds of different high level coaches in 9 different sports. This platform is for coaches who want to see new, topical, helpful content on an organized and dependable online platform.
Fellowship of Christian Athletes – Unite your two passions, faith and athletics, to impact the world for Jesus Christ. We've been on one mission for over 60 years.